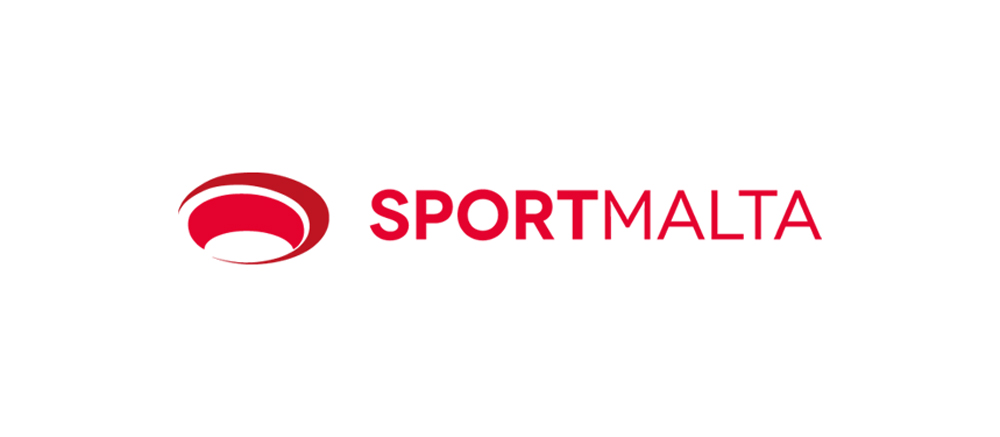 SportMalta
The SportMalta is the Government entity which promotes and instills, through registered sports entities, the engagement of sporting activities within the local communities. Through its schemes and programmes, SportMalta aims to provide equal opportunities for individuals to develop skills and confidence from an early age to be physically active and incorporate sports as a way…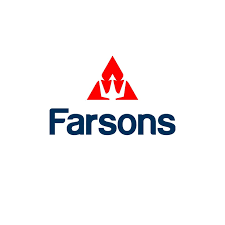 Farsons Group
Farsons Group, established since 1928, is engaged in the brewing, production and sale and distribution of branded beers and beverages, the importation, wholesale and retail of food and beverages including wines and spirits, the operation of franchised food retailing establishments and property development.

Visit Malta
The Malta Tourism Authority is the main regulator for the tourism industry in Malta. The Authority was formally set up by the Malta Travel and Tourism Service Act (1999). This legislation clearly defines our role – extending it beyond that of international marketing to include a domestic, motivating, directional, coordinating, and regulatory role. The Act strengthens…

Challenge Family
CHALLENGEFAMILY is the fastest growing global triathlon series. With 41 full and middle distances in 26 different countries, CHALLENGEFAMILY is changing the face of triathlon around the world. Due to spectacular courses in iconic destinations, no CHALLENGEFAMILY race is like another. Focusing on delivering the race of a lifetime to athletes of all ages.
Read More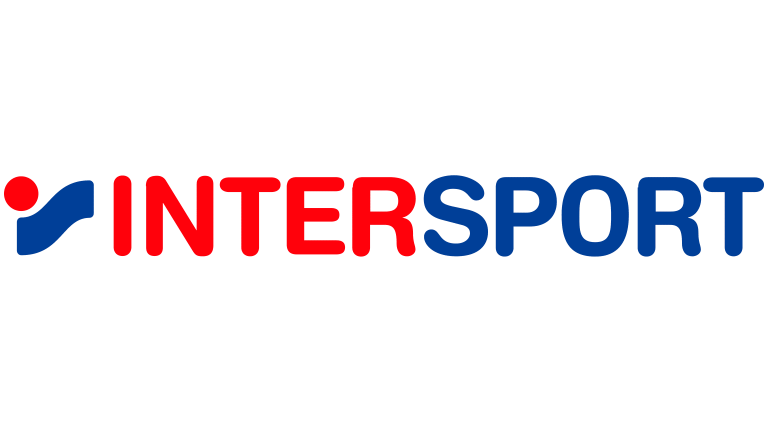 Intersport
Intersport was launched in the 1960s and has grown tremendously to become the leading sport retail organization.  The brand seeks to bring 'Sport to the People' and houses a wide range of exciting brands including: Nike, Champion, Tommy Hilfiger, Under Armour, Columbia, New Balance, North Face, Jordan, Converse, Helly Hansen, Asics, Vibram, and Timberland. Offering…